Music
Music is taught from the Foundation Stage to Key Stage 2 and the music department aims to encourage all children, regardless of ability, to engender a love of music from within that will last a lifetime.
Children are taught the skills and knowledge as outlined in the National Curriculum for music. As pupils progress through their Infant years, they learn to sing and respond to many different styles of music. In year 2 they learn to play the recorder and to read basic notation. From KS2 a wider range of classroom instruments are introduced and the elements of performing, composing and appraising are developed.
Additional musical opportunities are also provided. These are featured in the form of extra-curricular music clubs, professional performances, yearly musical drama workshops/productions, assembly presentations and regular opportunities to perform in concerts in and outside of school.
Children can take lessons on instruments from specialist music teachers and all children are encouraged to learn a musical instrument. In turn, it is expected that pupils receiving music lessons perform in the school orchestra and/or an ensemble when a performance level, recognised by the instrumental teacher, is achieved. At present there are over 150 pupils learning and performing.
Singing is an integral part of the music curriculum. The school takes pride in the quality of its singing in assemblies, Church services, concerts and productions.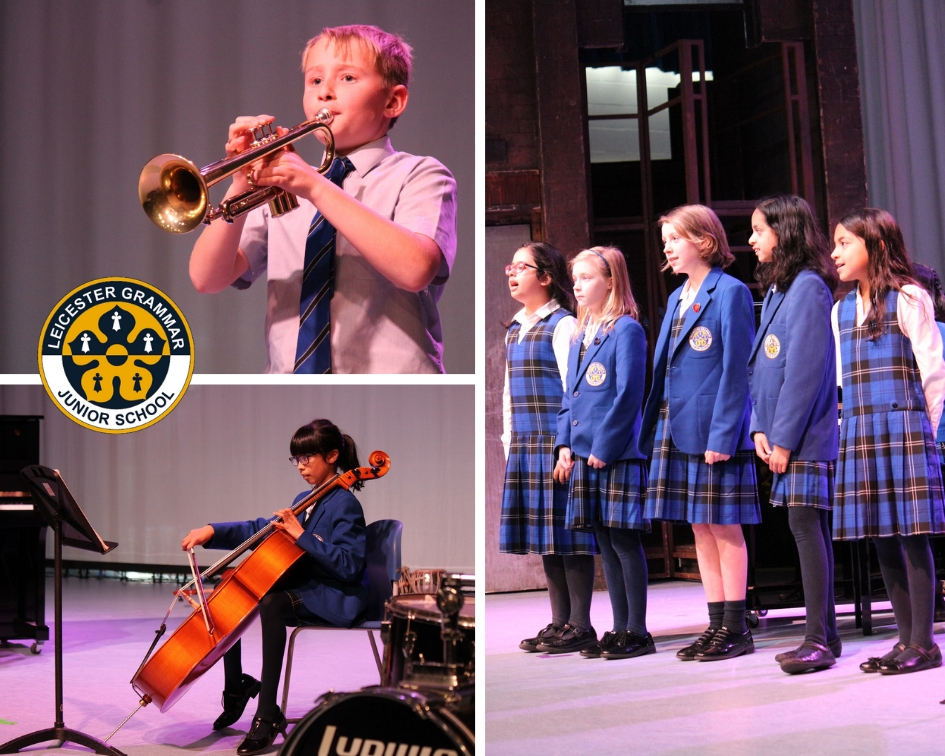 Whether composing, performing, or appraising the school aims for this valued subject to be fun and enjoyed by all.
Music Clubs
Junior Choir
Infant Choir
Orchestra
Ensembles (String, Woodwind, Brass, Mixed)
Year 6 Ensemble
String Quartets
Recorder Club
Flute Choir
Guitar Club