Year 5 & 6 Swimming Gala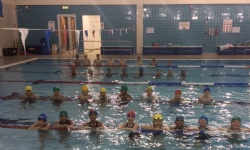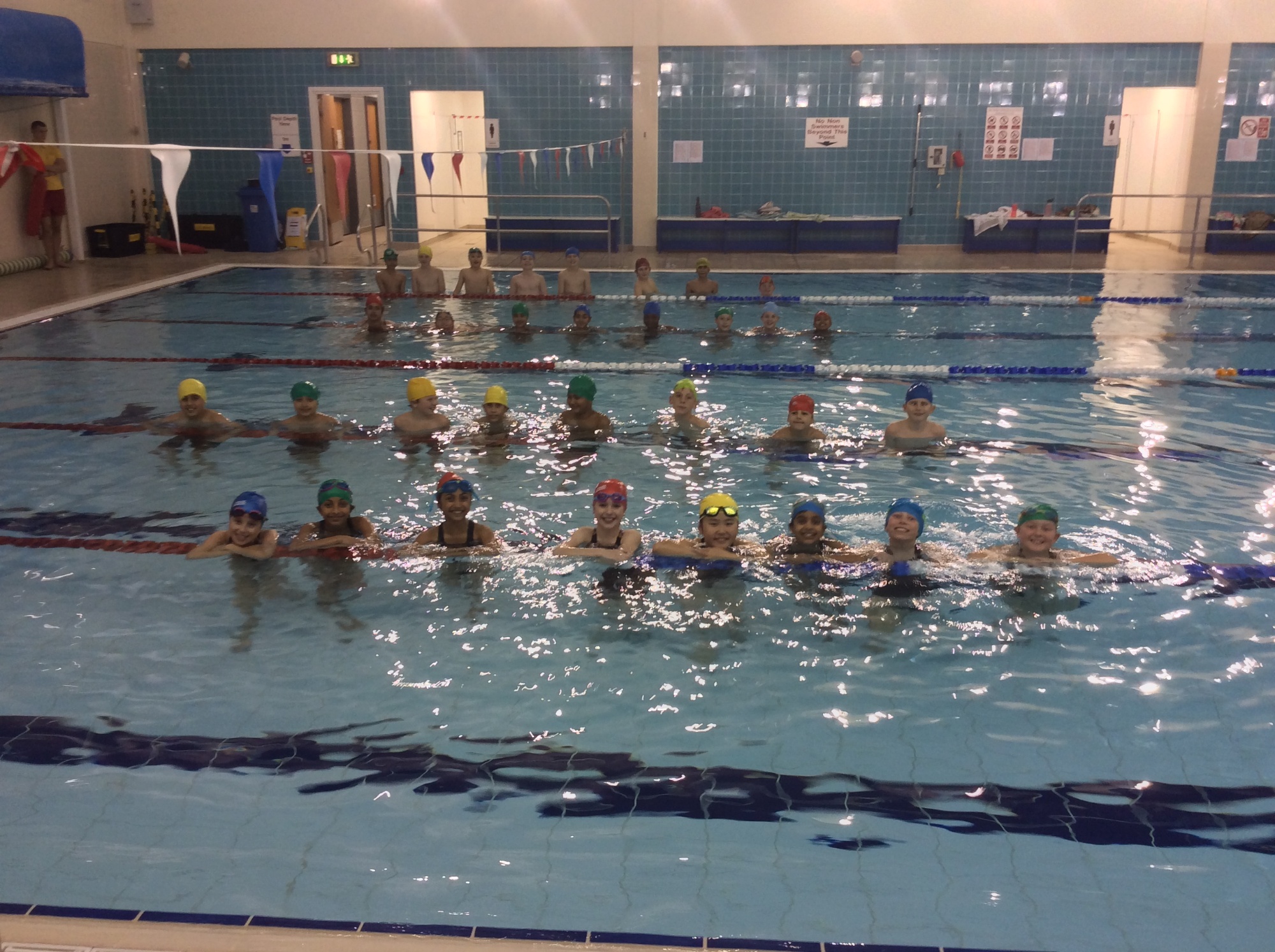 Year 5 and 6 competed in our first ever virtual swimming gala held by Laxton Junior School, on Wednesday 18th.
The children had a wonderful time racing and got some incredible times, with Mrs Rigby cheering on the sideline!
LGJS achieved an impressive overall position, coming second, which is very well deserved. Special mention to U10 Girls who achieved first place.
We are very proud of all of our participants.
U11 Boys

U10 Boys

1

Kimbolton

315

1

Kimbolton

235

2

Bedford

230

2

Bedford

230

3

LGJS

215

3

LGJS

190

4

Laxton

175

4

Laxton

165

5

Grantham

160

5

Grantham

110

Overall Boys

1

Kimbolton

550

2

Bedford

490

3

LGJS

405

4

Laxton

340

5

Grantham

270

U11 Girls

U10 Girls

1

Kimbolton

260

1

LGJS

185

3

LGJS

210

2

Kimbolton

160

3

Grantham

200

3

Grantham

125

4

Laxton

185

4

Laxton

95

Overall Girls

1

Kimbolton

420

3

LGJS

395

3

Grantham

325

4

Laxton

280

Overall- Boys and Girls Combined

1

Kimbolton

970

2

LGJS

800

3

Laxton

620

4

Grantham

595