Student Council Elections 2019
Leicester Grammar Junior School pupils were busy voting for their favourite candidates today, after campaigners for the much sought after School Council roles had been busy promoting themselves and their policies!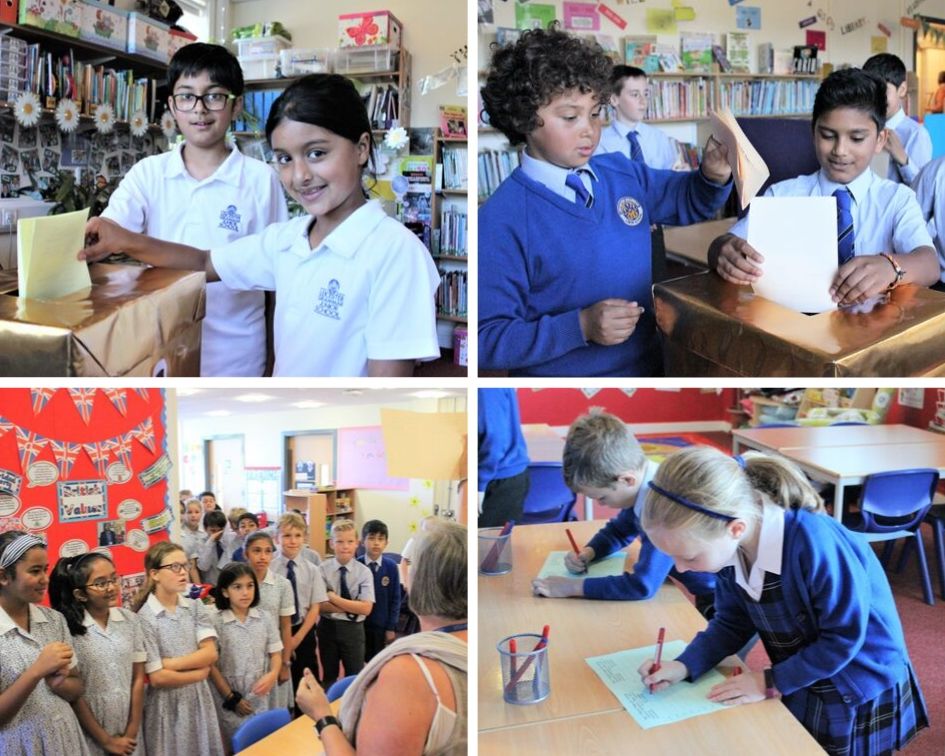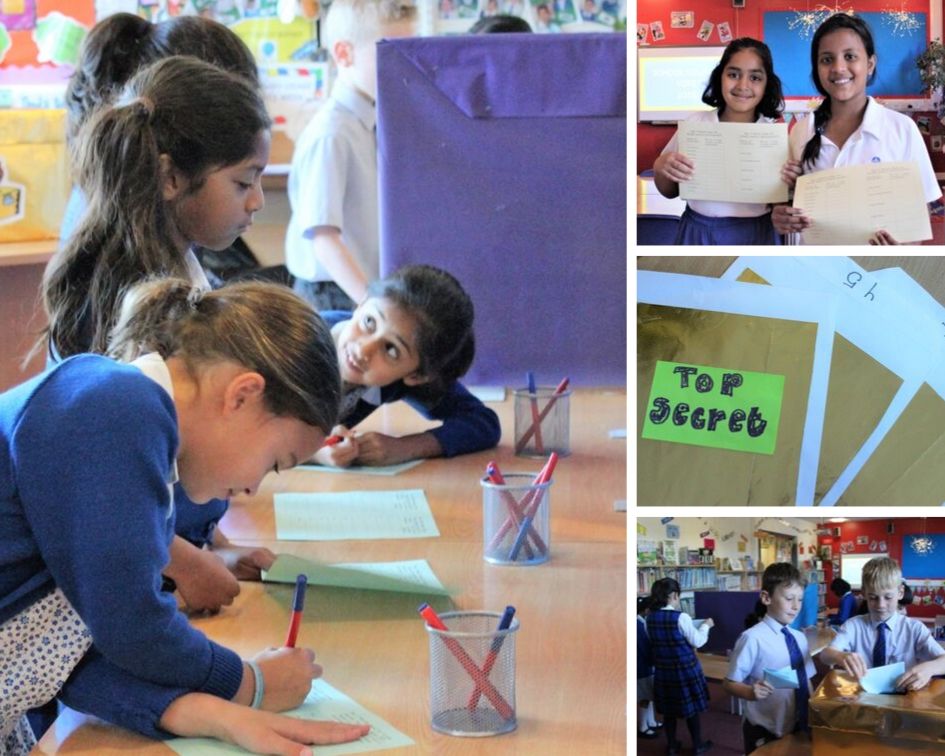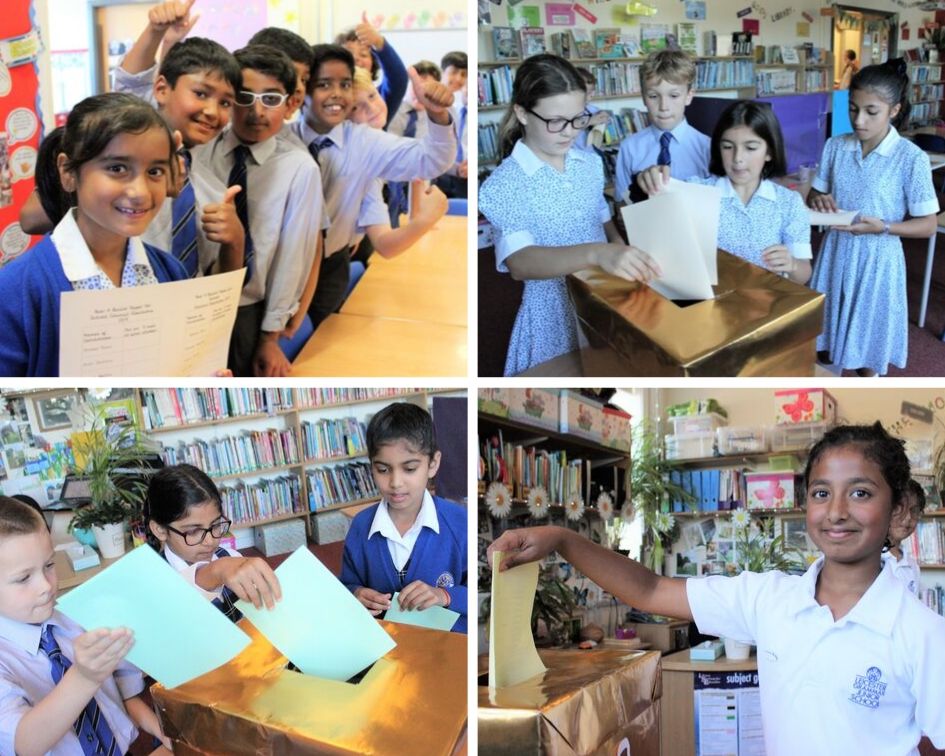 The Library Polling Station was awash with voters, eager to see their favourite candidate take a seat on the School Council! The famous 'Golden Ballot Box' returned to the Library alongside Election Officer, Mrs Jean who has a very important role of counting the votes and revealing the successful candidates!