Winter Wonderland for EYFS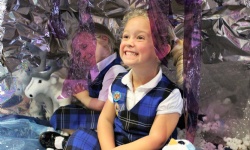 EYFS are joined by family members to create a magical atmosphere at our EYFS Christmas craft afternoon.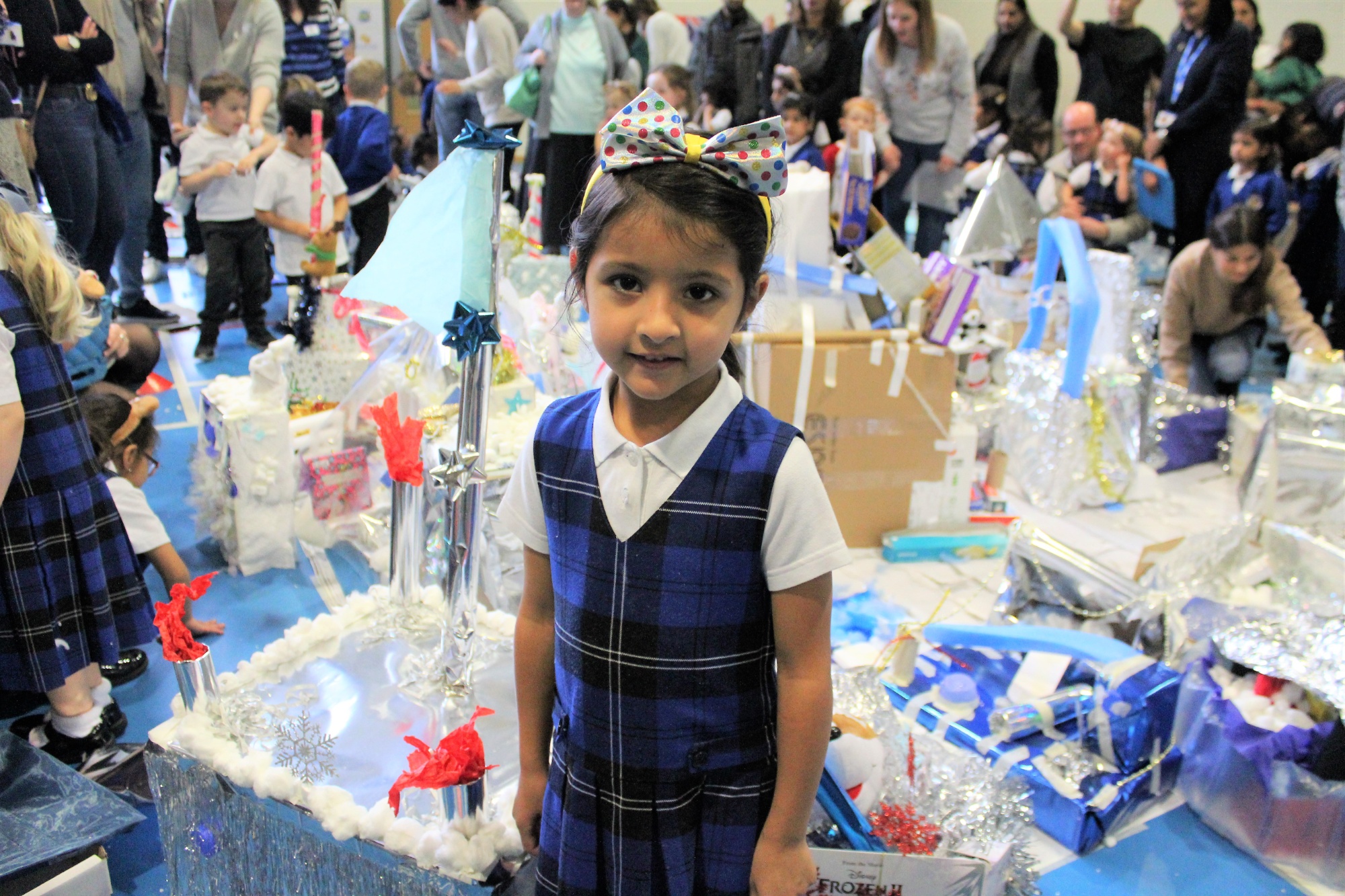 An absolutely wonderful display of teamwork and creativity, a little bit of festive sparkle and a LOT of sticky tape! All of the perfect ingredients for an industrious Craft Afternoon for EYFS. Thank you to all of the friends and family members that joined us to create a magical Winter Wonderland ... Now, where is that vacuum cleaner?!