Christmas Jumper Day 2019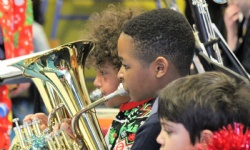 Christmas Jumper Day, in aid of Save the Children, is one of our most special and spirited days here at LGJS.
We were treated to the most magical musical assembly, with performances from the @LGS Orchestra and mixed choir, with special solo performances and sing-a-long classics that put the whole school in joyful and festive spirits and loved by us all.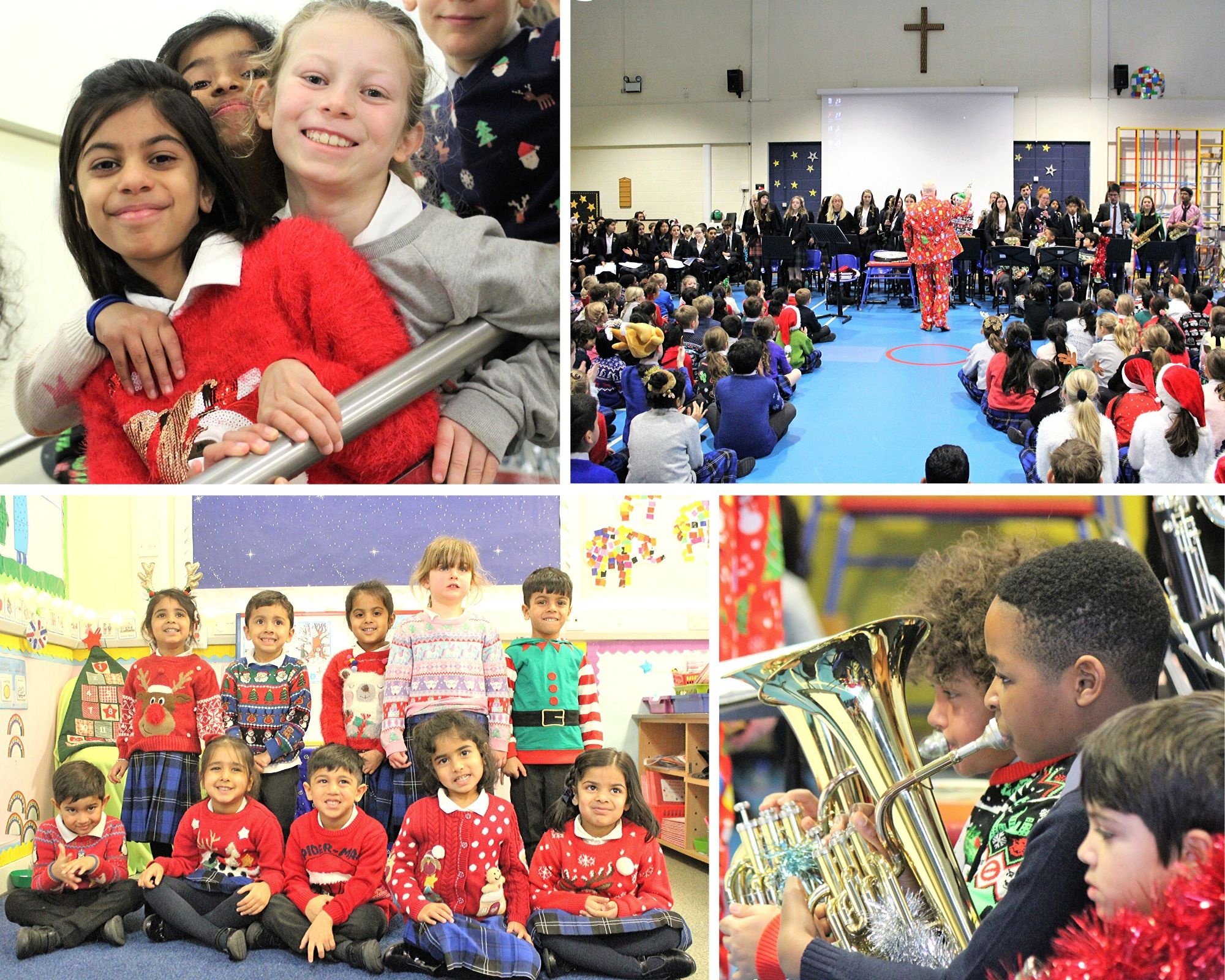 Pupils later attended an insightful opportunity to see where the funds raised during #christmasjumperday2019 are being put to very good use by Save the Children UK - to help children all over the world. It was very thought-provoking and an important reminder to appreciate how lucky we are and to live in gratitude for the things we have and not take them for granted. The generous contribution of almost £400 will help those less fortunate than ourselves in many different ways.