Hockey Accolade for Mr Harrison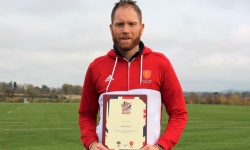 A superb achievement for LGJS Head of PE, Mr Harrison, who has successfully graduated from an Advanced Coach Program with England Hockey.
This two-year course replaces old versions of level 3 & 4s, which includes many a seminar discussing the latest national development themes and coaching methodology. It has also opened fantastic opportunities to coach within the player pathway. For three years, he has now been a performance centre head coach in the midland's region.
Earlier this year he was a part of a national age group camp, coaching the England U16 boys. During half term he also was asked to coach on England Hockey trials at Lilleshall. There were over 700 nominations, where all players were assessed over three centres in the country.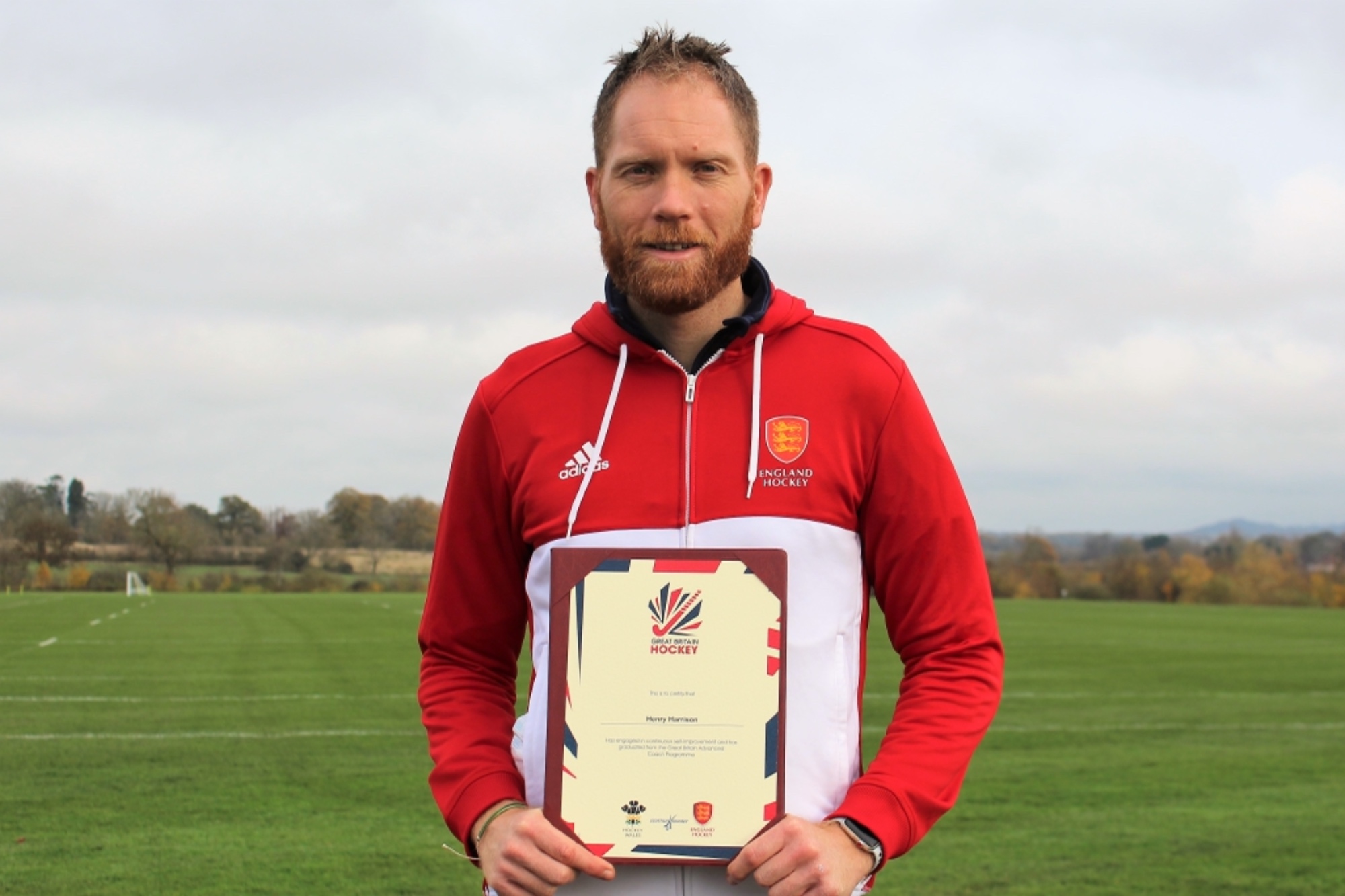 A fantastic set of achievements that will no doubt contribute to making hockey at LGJS the best experience it can be for pupils, along with our variety of other sports we offer here.