World Mental Health Day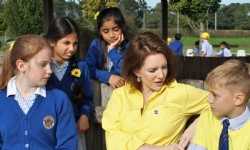 Today, the students and staff of LGJS are participating in the #HelloYellow theme to mark World Mental Health Day and raise awareness about the importance of taking care of our mental health.
We are proud to be a part of the talking task with ITV's Britain Get Talking and YoungMinds, which encourages children to open up to their parents or trusted adults about the difficult subjects on their minds. Sharing worries has been shown to alleviate stress and reduce anxiety.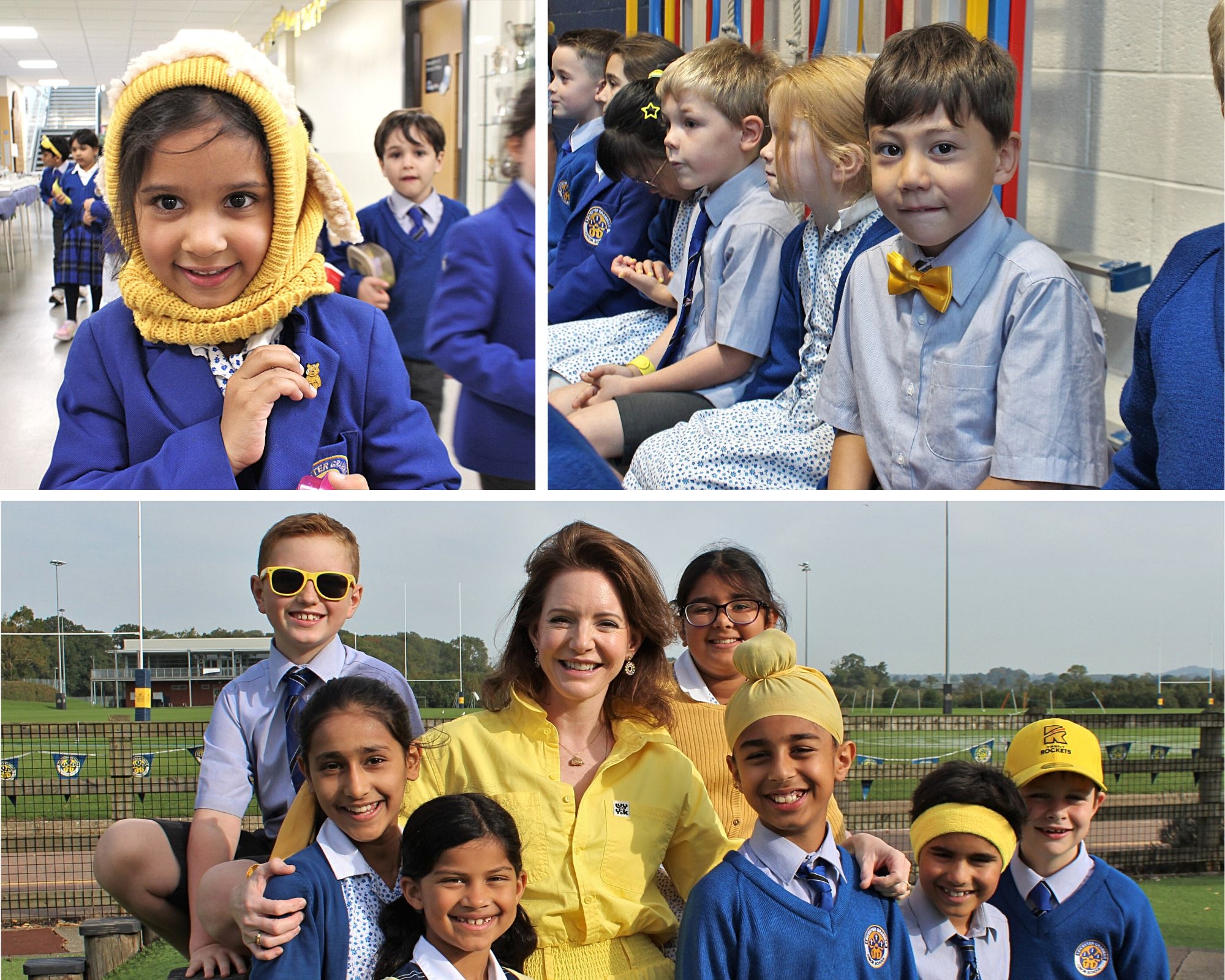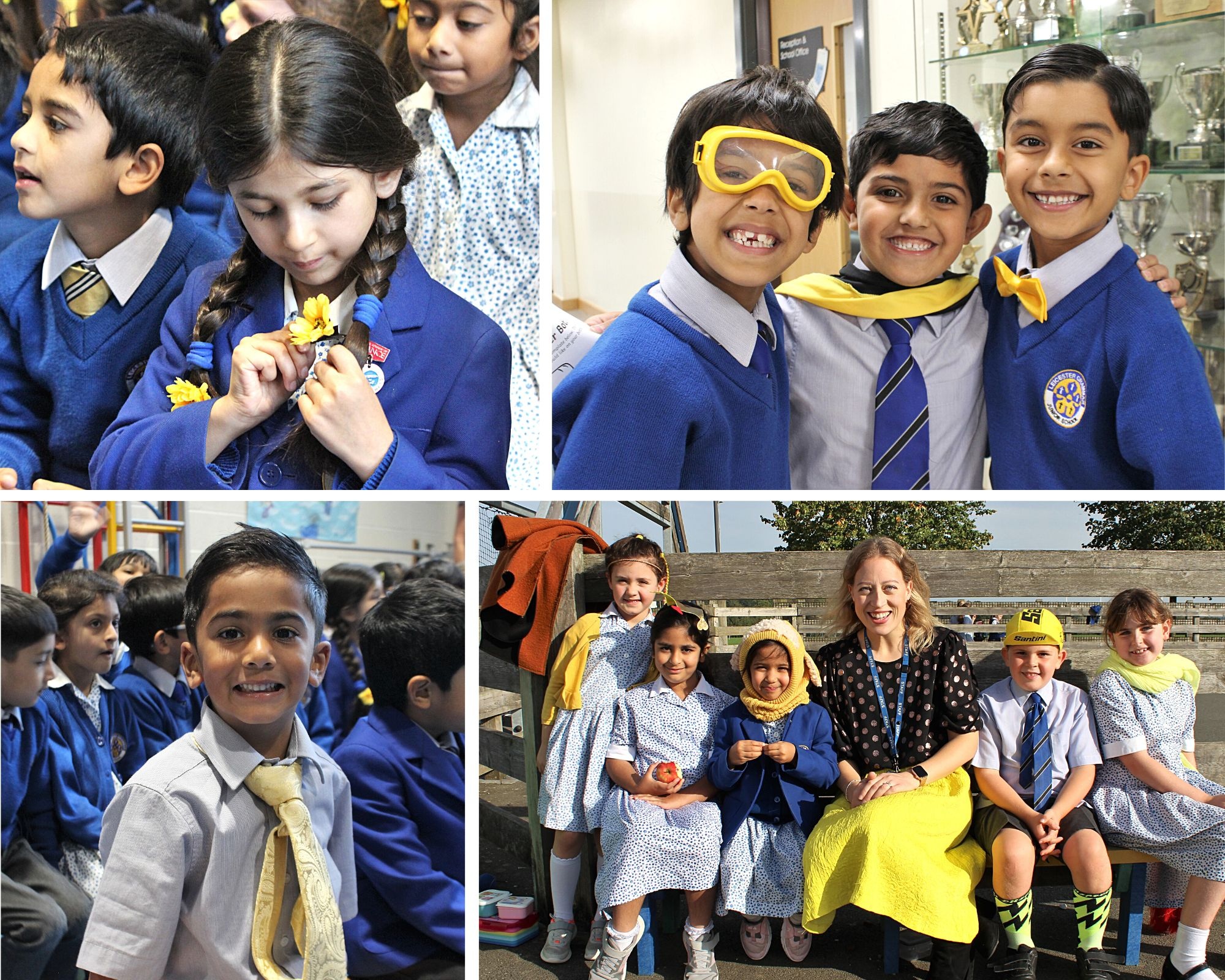 #lgs_junior #HelloYeallo #BritainGetTalking #YoungMinds