Y6 Super Fun Sports Day!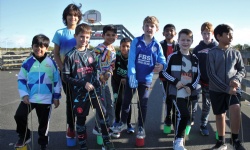 We are so pleased for our enthusiastic Y6 prefects and sports captains, who did a fantastic job organising an extremely successful 'Super Fun Sports Day' for our whole school
We gave Y6 complete control of the day, and we are so impressed with the way they responded. From Kinders-Year 6, all children enjoyed a day of fun and games, raising money for Laureus. We extend our heartfelt thanks to all those who generously sponsored our pupils.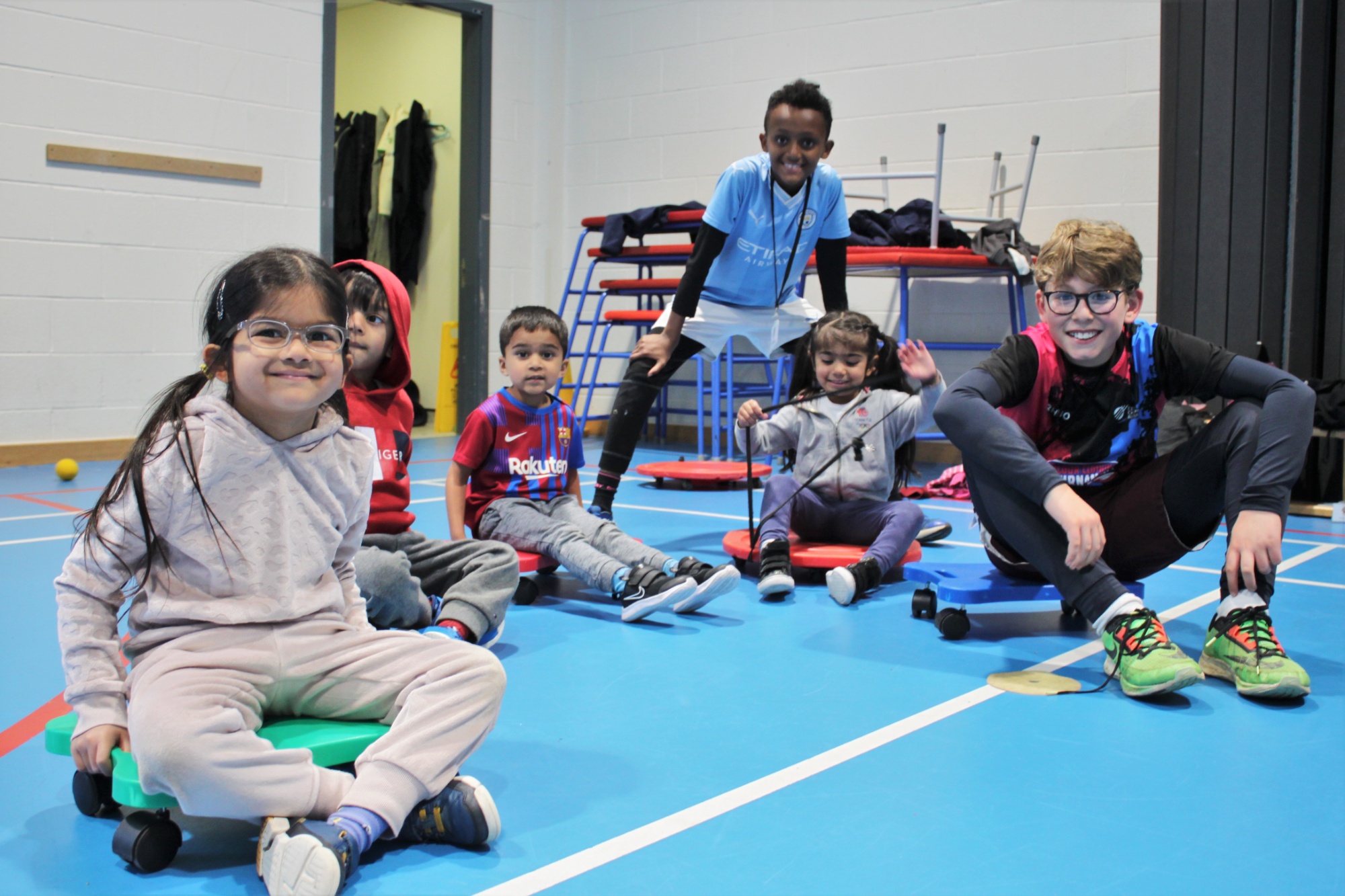 #lgs_junior #lgjs_brightfutures